Artificial Intelligence Software Development
We now have more power at our fingertips than any other generation to come before us. Discover how you can integrate Artificial Intelligence (AI) into your software and across your Business and its operations. The Age of Automation is upon us...
Supercharge your business with AI
Utilising well proven Deep Learning techniques such as Predictive Analysis, AI can give your organisation a huge edge over your competitors. AI can improve and speed your decision making through accurate modelling of the data within your business. AI will help you respond quickly to customer needs, drive effective and efficient processes, and ensure you are confident in developing new ways of helping and supporting your customers. In short, complete competitive advantage.
According to a Microsoft report, businesses that have adopted AI are already out-performing others by over 11%. Can you afford not to embrace AI into your business?.
With Superluminal your business will be going faster than light with Microsoft AI!
Now is your time! Don't get left behind!
This is a moment of opportunity, with AI, software can now literally do anything. For example, utilising AI for the automation of repetitive business process can revolutionise your business future as part of a Digital Transformation.
Microsoft UK COO, Clare Barclay, explains: "AI will revolutionise our world. It will change how we work and how businesses succeed. If UK organisations are to thrive in the future, we have to evolve and embrace the application of AI. AI has the potential to make our lives easier and more productive, it's now up to us to get ready for the journey ahead."
Superluminal can guide you, and help your organisation take advantage of this amazing new technology to build Microsoft AI powered solutions to revolutionise and transform your businesses value proposition.
Assured business growth
Superluminal ensures your business is in safe hands by crafting solutions that rely on trusted technologies. Our offerings are built on fully matured, adaptable Cloud and Mobile integrated AI services which utilise the Microsoft Azure cloud.
You have already experienced AI
You probably don't realise it, but AI is integrated into the Microsoft products you are using every day. You just need to develop this further to be more useful to your organisation.
At it's core, what is AI?
It is simply software that can see, take note, learn, adapt, make decisions, essentially analysing patterns at the speed of light to give your organisation access to data intelligence like never before.
AI is also AUTOMATION! AUTOMATION! AUTOMATION! do much, much, more, with much, much less!
Save your resources, deploy them elsewhere in your business, and fully realise the business advantage! AI has the potential to power fully automated solutions to existing key areas of your business, and to free up your precious staff and resources to do more with their precious time.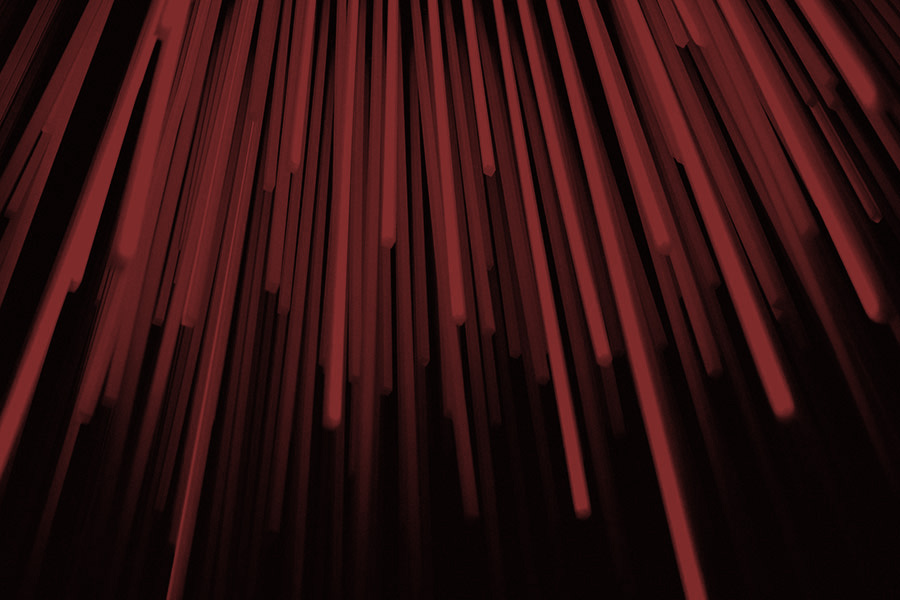 How Superluminal can help you adopt and use AI
With AI we can help you create clear blue sky between you and your competitors.
Through our consultative approach we're working with our clients so that they gain a huge edge over their competitors. For example, given the right amount of data, we can help you reliably look into your future and predict sales, stock, visitor numbers, any possible metric that your data can unlock.
We're building automation solutions that are reducing the effort required for key business processes from days to minutes, unattended by human supervision or input.
We can show you how to monitor social feeds e.g. X (formerly known as Twitter), in real time, so you can be super responsive to your customers, trends and other impacts to your business!
We're also building the next generation of AI infused Mobile & Cloud Apps and transforming legacy Windows PC Programs into Cloud based Progressive Web Apps or Windows 10 / 11 Apps, augmented with, and powered by Microsoft AI.
We're building AI powered multilingual Chat BOTs and Virtual Assistants, and we're replacing website live chat with fully automated AI BOT powered Virtual Assistants.
The Superluminal Core Software Process
With success after success, this Video demonstrates how we traverse a software project as a Client's technology partner...
Discover how we scrutinize all aspects of a clients software project, how we progress from initial ideas / discussions to the final live release...
We also reveal and highlight key aspects of our Software Design, Build, Test, Release, and Maintain sub processes...
We sincerely hope you find this Video informative, but please remember this is a generic journey for illustrative purposes, no two projects are ever the same, and each project will follow it's own unique and individual path.
Enjoy!
Cutting Edge Tech, simply applied!
You don't have to understand the technology we can access for you. Our job is to deliver true competitive advantage for you through our experience and knowledge.
However, to provide reassurance that your business is in safe hands we'd like to share a few details of the leading software partners and their solutions we work with.
We use key Azure Cloud AI components such as Microsoft LUIS, and well proven Deep Learning techniques such as Predictive Analysis within Microsoft AI.
Utilising Microsoft Cognitive services AI, we're building Cloud Systems, Apps and Mobile Apps that are powered by state-of-the-art Computer Vision, Knowledge, Speech, and Language Processing.
Azure AI can see, hear, speak and understand on par with a Human! This can accellerate decision making; With it you can identify content in images! Build BOTs, software and apps that understand and translate natural language in real-time! Save time by transcribing speech to text, or translate that speech in real time and speak it using Azure text to speech; Make smarter decisions faster than ever before! Moderate content, images, text and Videos, personalise a users experience!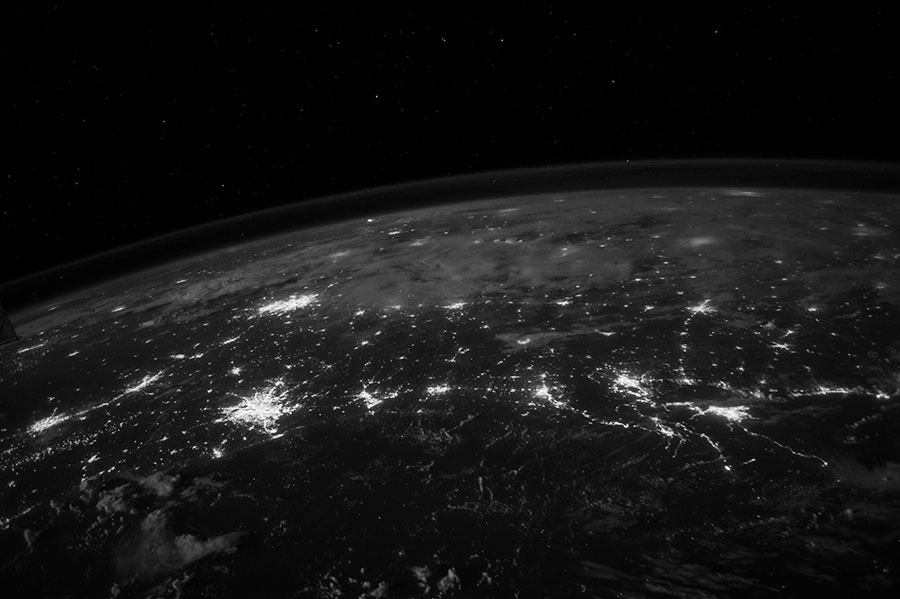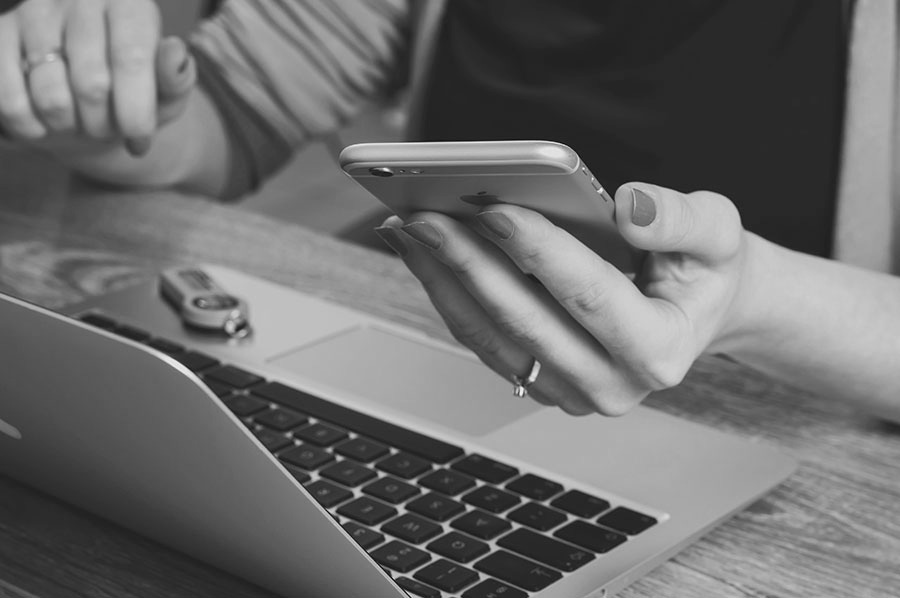 Why should you look at AI Automation?
Find out how can we enhance your business with the power of Artificial Intelligence and a Superluminal software solution.
What key processes can we automate for you? We can work with you and your organisation, and we can help you to build an actionable AI roadmap...
The message is simple, there really has never been a better time to adapt and improve how you do business, so join Superluminal Software in the AI 4th Industrial Revolution.
Why not contact us today to discuss how your business can benefit from our knowledge and skills?
It was as though they knew exactly what was in my head!

Maddi, Founder

Working with Superluminal and their AI expertise WILL grow your business!!!

Tom, Owner

We are very excited to be working with Superluminal on our AI project

Calin - Founder

We discussed our project with many, Superluminal particularly stood out technically in the AI space…

Pat, Founder
''Omni-channel AI is state-of-the art and very complex, Superluminal make it look easy easy…''
Super skilled Software Development
Because we are Software Engineers we understand software across a number of very different sub realm's, at a hetrogenous and agnostic level.
Our engineer's knowledgebase has evolved over decades within the Software Industry, across many differing and diverse frameworks and techniques.
This gives us a distinct and clear key advantage over many other vendors, the almost unique, and well proven ability to understand precisely how your project will be constructed, and in the correct technology.
Such a crucial decision can only be trusted to those with such a rich history in Software Engineering.
Why not connect with us below, for an introductory, no obligation conversation
Add Superluminal to Home screen?
Tap this icon
on your device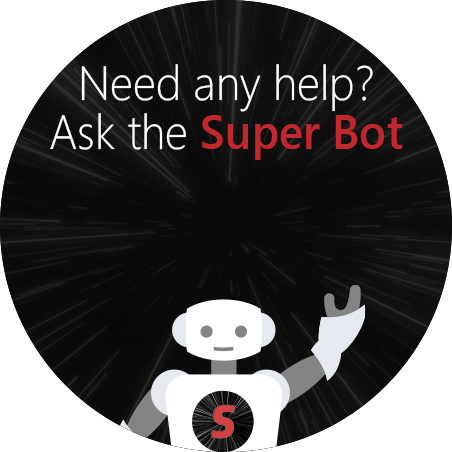 Thank your for contacting Superluminal Software!
Your email has been sent to us, we will endeavour to respond as soon as is humanly possible!
Have a fabulous rest of your day!
Oops! Sorry, there was an error trying to send your message.
Error:
We do apologise, please call us on 01865 655 722, or try again later, thank you for your interest in Superluminal Software
Close
Thank you for your interest in our Microsoft or other Third Party Whitepaper Resources.
Please enter your name, email, complete the sum and save, your download will commence shortly after...
Oops! Sorry, there was an error trying fetch your whitepaper.
Error:
We do apologise, please call us on 01865 655 722, or try again later, thank you for your interest in Superluminal Software
Close
Oops! Sorry, there was an error signing you up!
Error:
We do apologise, please call us on 01865 655 722, or try again later, thank you for your interest in Superluminal Software
Close
Thank your for downloading our Microsoft whitepaper resources!
Your details have been saved, we will follow up with a courtesy call to you soon!
Have a fabulous rest of your day!
Thank you for subscribing to updates.
Your details have been saved, you will receive articles from us from now.
Should you wish to un-subscribe at any time please see our privacy policy .
We look forward to keeping you informed!
Where not stated otherwise, this website and its content are copyright of Superluminal - © Superluminal 2023 .
Some rights reserved. Please see our privacy policy in respect of third parties content rights.
Any redistribution or reproduction of part or all of the contents that are owned by Superluminal Software or any other third parties, in any form, is prohibited by law, other than the following:
you may print or download to a local hard disk extracts for your personal and non-commercial use only
you may share to, or copy the content to individual third parties for their personal use, but only if the website is acknowledged as the source of the material.
You may not, except with Superluminal Software or a third party owners express written permission, distribute or commercially exploit the content owned and copyright of Superluminal Software, or a third party, on this website, in any form. Nor may you transmit it or store it in any other website or other form of electronic retrieval system without our or the third parties permission.
Sign Up to Super Updates!
We periodically send subscribers articles of interest. To recieve please enter your name, email, telephone, and complete the sum!
You can unsubscribe at any time in accordance with our data and privacy policy here