Low-code - Apps | Virtual Assistant's | Automation
Use you existing team to build your own basic Mobile & Web Apps, build Microsoft AI powered customer service BOT'S, create automation routines and banish repititive tasks!
Low-code can be your code!
Radically reduce development costs and delivery, drive agility, and promote innovation in your business.
Put the power of the people in their own hands with Low-code solutions from Superluminal Software.
Using graphical user interfaces and configuration instead of traditional hand-coded computer programming, a low-code development platform enables an easier, less technical approach to creating application software.
It's time to Go Low-code! Not No Code! It's the next big thing and here at Superluminal we are ready to guide and help you in a transition to Low-code!
How can you take advantage of Low-code?
Reducing IT backlog while driving innovation across the organisation
Empower anyone in the organisation – not just developers – with the ability to create apps with drag and drop simplicity
Digitise time-consuming manual, repetitive and paper-based tasks by setting up automated workflows
Without any software development experience, your people can quickly and easily deliver productivity and efficiencies into your operations. We can help them build functional, bespoke basic mobile apps, which help you gain valuable insight to your business and its data.
With no technical expertise, by working with Superluminal your people will learn how to improve your business processes using the Low-code framework Microsoft Power Suite.
Superluminal are here to support you and your team of Citizen Developers on your Low-code Journey!
The Key features of Low-code!
Mobile / Web App's

Build basic apps quickly and easily conncted to your existing Azure data stores

Automate, Automate, Automate!

Compile sets of tasks in your existing Windows Software that run perfectly every second!

Virtual AI Assistant's

Replace ageing web chat with the power of AI to interact with customers or staff

Intregrate with Azure

If its in Azure, its accessible to Low-code! Citizen Developers! Build!
Delivering success with Digital Automation
Evolving processes that drive organisations forward require software resources far in advance of previous levels, and is way out of their development scope, timescales, budget, and reach.
Compromising a developing businesses competitive advantage and the risk of being less adept and agile to meet your customer or staff needs is a common occurrence.
Focusing software engineers and developers on existing applications and platforms means that they are severely limited in how they support new ideas and processes.
The game changer is Low-code! A most exciting turning point in the history of software development.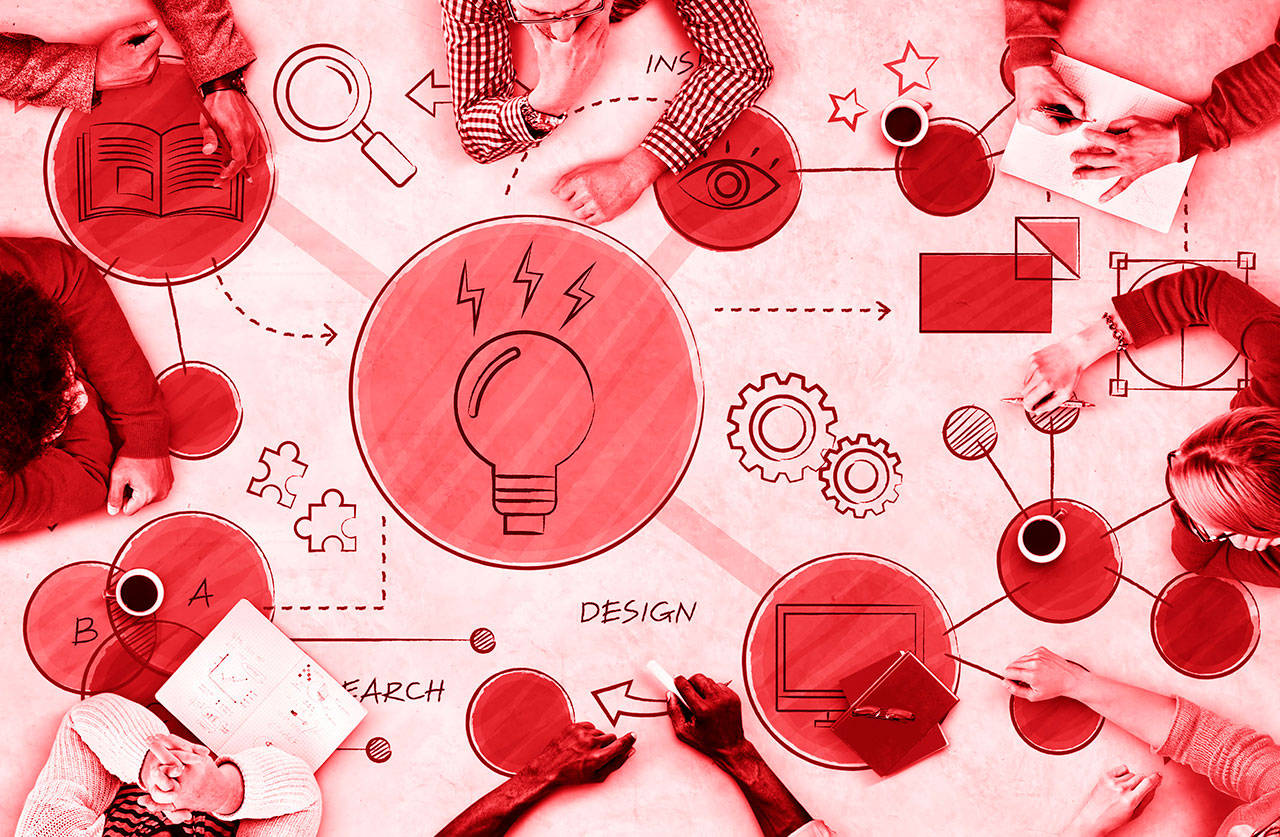 The ease of using Low-code to build Apps, Automation, and Virtual Assistant BOT's
Low-code uses Excel and PowerPoint-like skills to leverage your data-sources in Azure, Excel, SharePoint, SQL Server, and beyond.
By using existing investment in staff skills training, non-developers aptly named "Citizen Developers" can use 'drag and drop' style working and simple form designers to build data models, through to the digitisation of paper-based processes to alleviate the need for manual data entry. For example, everyone's favourites; expenses, timesheets etc.
The applications your teams build are also safeguarded, as Low-code has inbuilt guidance to ensure compliance, diagnostics, automatic testing, and an Admin tool for visibility into who's doing what, where, and when.
With our know-how and guidance, you can confidently drive the effectiveness of your processes with new tools which streamline and mould them. We help you use simple form designers to build data models, deploy to production via Dev Ops, and then publish your apps quickly and efficiently to Mobile & Desktop, & The Cloud.
If and when you need us, you can lean on our vast pro-development for the trickier stuff!
It's has never ever been easier to develop your business using the power of Low-code technology.
The Low Code benchmark for success
The Forrester Total Economic Impact study for Power Apps and Power Automate, commissioned by Microsoft, concluded that organisations that adopt both technologies realise an ROI of 362%, reduce development costs by 70%, increase business process efficiency by 15% and recoup their investment in only three months.
Surely that's a conversation starter!
Who's using Low Code and why?
The use of Low-code is literally exploding everywhere!
Virgin Atlantic, Pepsi Cola, Grant Thornton, AutoGlass, Kotahi, and The French National Railway are just a few of its success stories!
Low Code applications quickly reveal increased scope to drive revenues, deliver operational excellence and reduce cost.
Virgin Atlantic
Pepsi Cola
Grant Thornton
AutoGlass
The French National Railway
With Low-code in your tech-arsenal, You too can make similar gains within your organisation...
There has never been a better time to invest in your team and transfrom them into Citizen Developers!
Autoglass uses Low-code
By utilising Low-code, Autoglass benefited from increased revenues and operational savings.
The company realised the innovation employees in their business bought into and brought to the table when they unleashed their Citizen Developers, by creating basic apps their innovation delivered streamlined operations, and better collaboration.
They launched Power Automate and Power Apps, with their Weekly Vehicle Safety Condition Checklist app giving an additional $1.66 million per year of potential revenue, and their Technical Helpdesk app in-house saved the company $40,000 a year.
These are numbers not to be dismissed, at any level.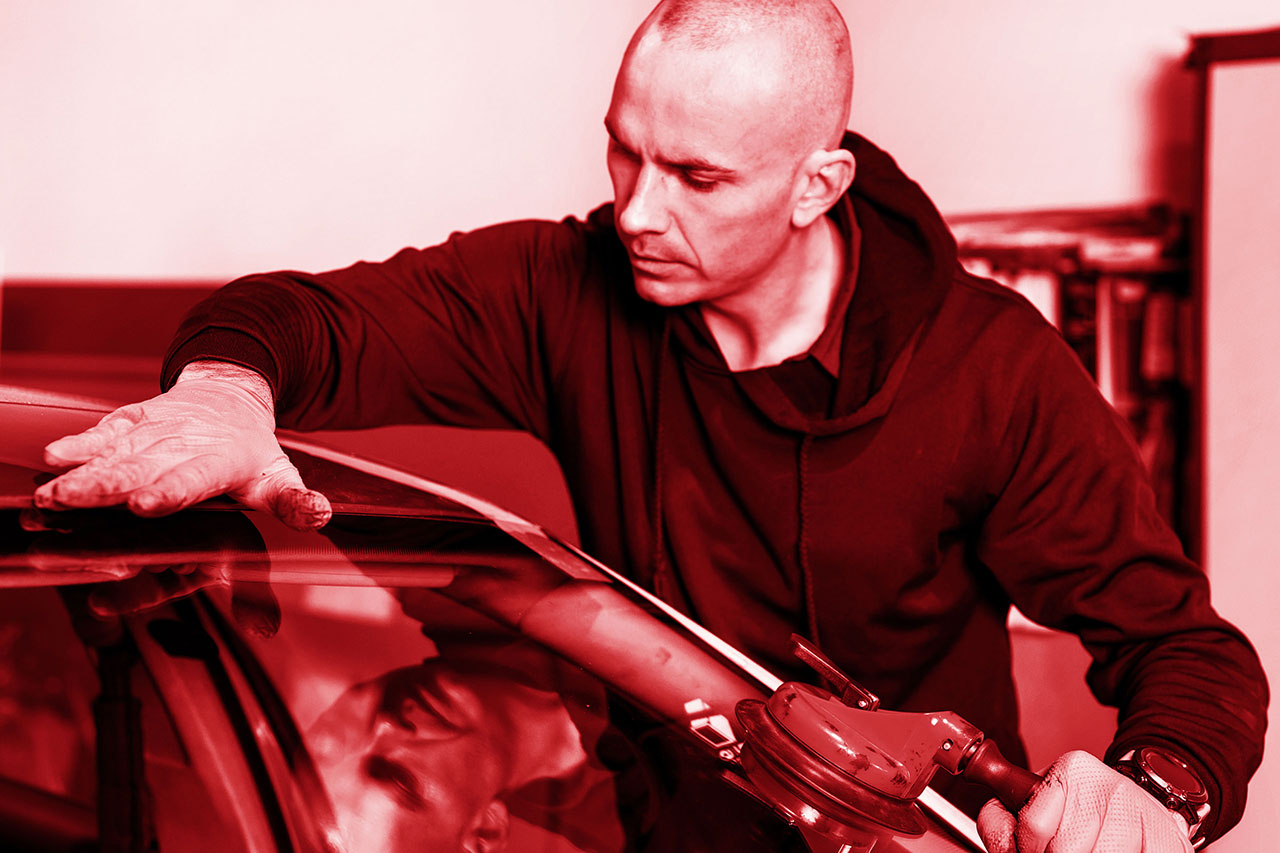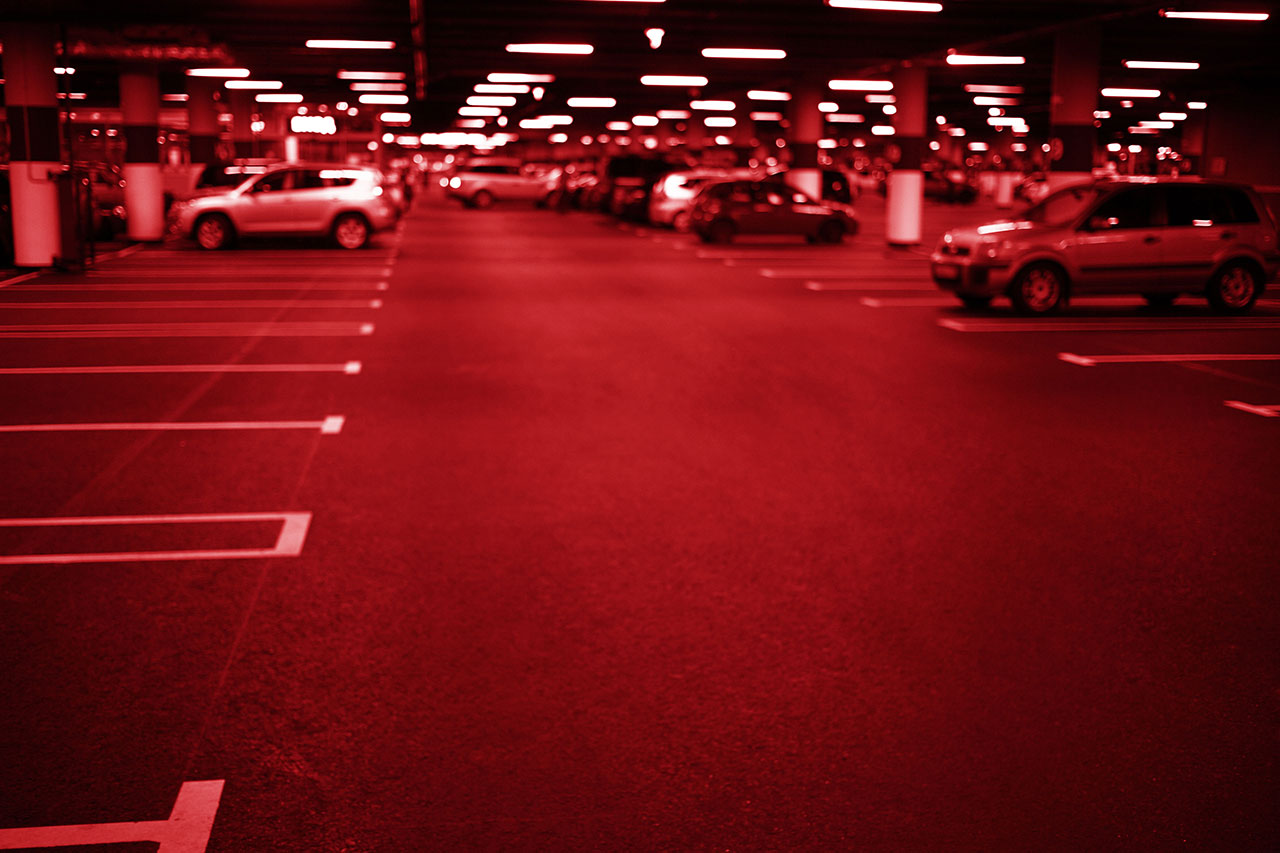 Pepsico uses Low-code
A seven-person team at Pepsico built applications to automate their store audit and merchandising process using Microsoft Power Apps, Power BI, and Microsoft Power Automate.
With no previous app-development experience they created auditing apps that saved the company $500,000
They created their own Parking Lot mobile App, drivers recieve a text message with loading and bay instructions. It was built in 1 day!
And, they created a Power Automate Flow to send usage data to users driving down data expenses by $5000 a month!
We discussed our project with many, Superluminal particularly stood out technically in the AI space…

Pat, Founder

We have been working with Superluminal for some time now, their expertise in Cloud and Web systems is second to none.

Owen, Managing Director

Unparalleled knowledge of software, systems and apps, a strategic partner...

Mark, Managing Director

Their understanding of my concept and their subsequent vision to build my Cloud & Mobile App were EPIC! I am so pleased to be working with Superluminal…

Laura, Founder

It was as though they knew exactly what was in my head!

Maddi, Founder

With dedication and a can-do attitude, from initial conversation to end product, I've felt in very safe hands all the way…

Matt, Founder
''We have been working with Superluminal for some time now, their expertise in Cloud and Web systems is second to none.''
Super skilled Software Development
Because we are Software Engineers we understand software across a number of very different sub realm's, at a hetrogenous and agnostic level.
Our engineer's knowledgebase has evolved over decades within the Software Industry, across many differing and diverse frameworks and techniques.
This gives us a distinct and clear key advantage over many other vendors, the almost unique, and well proven ability to understand precisely how your project will be constructed, and in the correct technology.
Such a crucial decision can only be trusted to those with such a rich history in Software Engineering.
Why not connect with us below, for an introductory, no obligation conversation
Add Superluminal to Home screen?
Tap this icon
on your device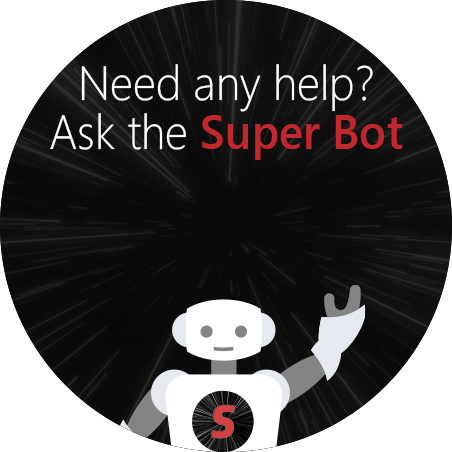 Thank your for contacting Superluminal Software!
Your email has been sent to us, we will endeavour to respond as soon as is humanly possible!
Have a fabulous rest of your day!
Oops! Sorry, there was an error trying to send your message.
Error:
We do apologise, please call us on 01865 655 722, or try again later, thank you for your interest in Superluminal Software
Close
Thank you for your interest in our Microsoft or other Third Party Whitepaper Resources.
Please enter your name, email, complete the sum and save, your download will commence shortly after...
Oops! Sorry, there was an error trying fetch your whitepaper.
Error:
We do apologise, please call us on 01865 655 722, or try again later, thank you for your interest in Superluminal Software
Close
Oops! Sorry, there was an error signing you up!
Error:
We do apologise, please call us on 01865 655 722, or try again later, thank you for your interest in Superluminal Software
Close
Thank your for downloading our Microsoft whitepaper resources!
Your details have been saved, we will follow up with a courtesy call to you soon!
Have a fabulous rest of your day!
Thank you for subscribing to updates.
Your details have been saved, you will receive articles from us from now.
Should you wish to un-subscribe at any time please see our privacy policy .
We look forward to keeping you informed!
Where not stated otherwise, this website and its content are copyright of Superluminal - © Superluminal 2023 .
Some rights reserved. Please see our privacy policy in respect of third parties content rights.
Any redistribution or reproduction of part or all of the contents that are owned by Superluminal Software or any other third parties, in any form, is prohibited by law, other than the following:
you may print or download to a local hard disk extracts for your personal and non-commercial use only
you may share to, or copy the content to individual third parties for their personal use, but only if the website is acknowledged as the source of the material.
You may not, except with Superluminal Software or a third party owners express written permission, distribute or commercially exploit the content owned and copyright of Superluminal Software, or a third party, on this website, in any form. Nor may you transmit it or store it in any other website or other form of electronic retrieval system without our or the third parties permission.
Sign Up to Super Updates!
We periodically send subscribers articles of interest. To recieve please enter your name, email, telephone, and complete the sum!
You can unsubscribe at any time in accordance with our data and privacy policy here